There's no doubt that Instagram is a bottomless well of encouragement, and it's not unusual to feel overwhelmed by all the stunning feeds out there. To help sustain your momentum with every single scroll, we find the best inspiring Instagram accounts to follow for home decor inspiration.
Are you one of them looking for inspiration on Instagram and on a quest to build her home on her own? Stop looking for hashtags because here is a list of 10 Instagrammers you can follow to set your home decor targets now. We are amazed by the home decor ideas they have.
This account is to your rescue for those who love subtle décor and looking for room-by-room inspiration. Thatyellowtrunk satisfies your DIY and handmade products quest. Also, ideas are cute and innovative.
I have been personally following this account for a long time. This account gives you an aesthetic look and ideas for your tiny home. Photos in the feed help you to maintain appropriate space for each little thing in your room.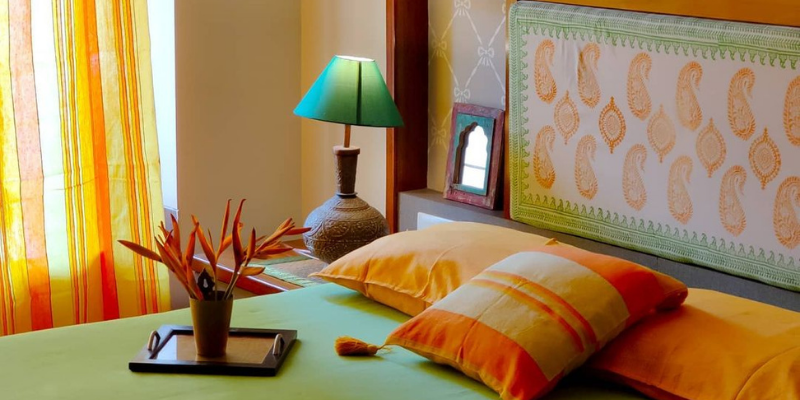 This account owned by Shefali Pandey gives inspiration to many decor enthusiasts. If you are the one who loves everything in the woods or bohemian, then you should check out this Instagram page. You can also buy their products through their website.
Divya Jujaray is an interior stylist. Decorraga is a blend of luxury and pocket-friendly design concepts that make it a favorite amongst everyone. Walls filled with various vibrant and unique colors help you to think once to renovate your room once again. Little DIY things, traditional & eclectic decor style adds value to the home decor.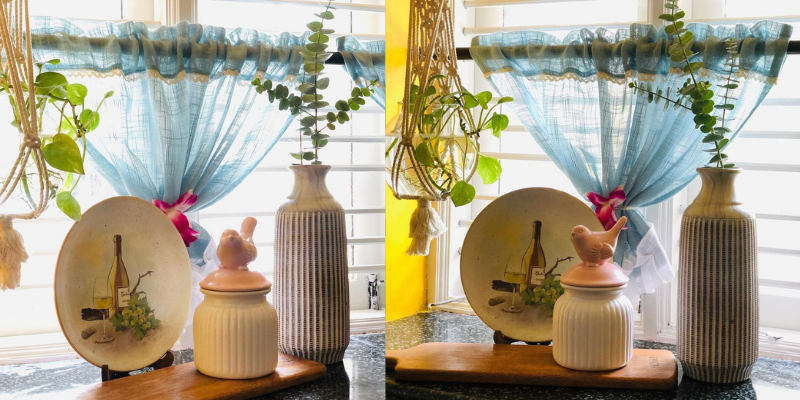 If you are a plant lover, then you have landed on the right Instagram Page. Through this page, Sarabjit Kaur explores and recommends unique home decor ideas with the inclusion of plants. Also, the vintage look ideas mesmerize everyone with the artistic and appreciative way of decor.
If you're looking for some greenery with your home decor, you will get various unique ideas through this Instagram page. All home decor ideas are amazing and well-versed, especially in color combination.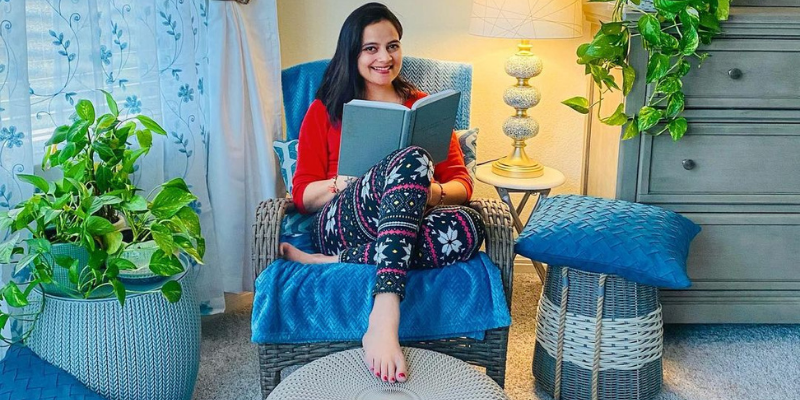 One can find trending Decorative ideas here from cute flower pots to dazzling curtains. Your room corners will get a new alluring life. Vaishali gives and shares amazing ideas with her own home decor experience.
Myhomevibes gives you ideas to make your home a little cute. From this, we get to know how a little thing can contribute to the beauty of your home. From using DIY materials, we can save our money too.
Anupama shows how plants and various DIY things of variant colors put up smiles on our life whenever we look at our home's inner decor. Life is full of colors so why not our room be.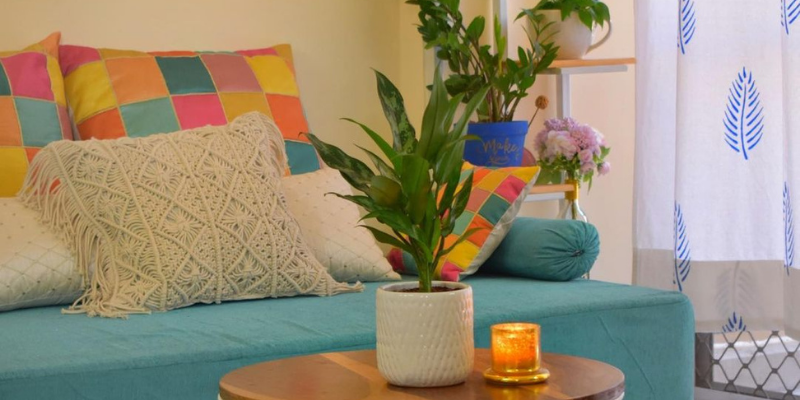 From Home decor to product stylist, Swati Bora is living her thrilling and creative journey as a Visual artist. She knows how to impress yourself if you're a plant lover. Creating space for everything in a little room, she gives an experience of adjusting every loved thing in just one room with eye-catching looks.
These are some Instagrammers one should definitely have a look at to take inspiration for your home decor. If you're the one who loves plants and looking for some ideas which go perfectly with your home decor, this list definitely reduces your stress. All ideas are affordable and well connected to the things you loved the most from color combination to DIY products. We hope that this list gives you a new agenda to renovate your home once again with their alluring ideas.